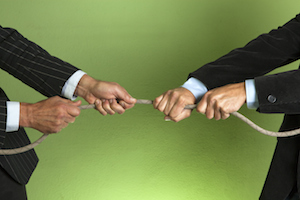 This post originally appeared on The Agency Post. To read more content like this, subscribe to The Agency Post.
The push-and-pull between creativity and efficiency is a delicate tango. On the surface, it would appear that they are far-flung second cousins (twice removed). A deeper look reveals that some of the core principles and habits of creativity and efficiency are actually quite similar.
I am a creative-minded individual, focused in a creatively strategic career. To say I am passionate about the iterative creative process is an understatement. However, the fulcrum that I use to balance and leverage creative activities and defend the worth of my "creative" title has moved its placement over the years, changing my perspective.
Early in my career, I used the term ... Read More