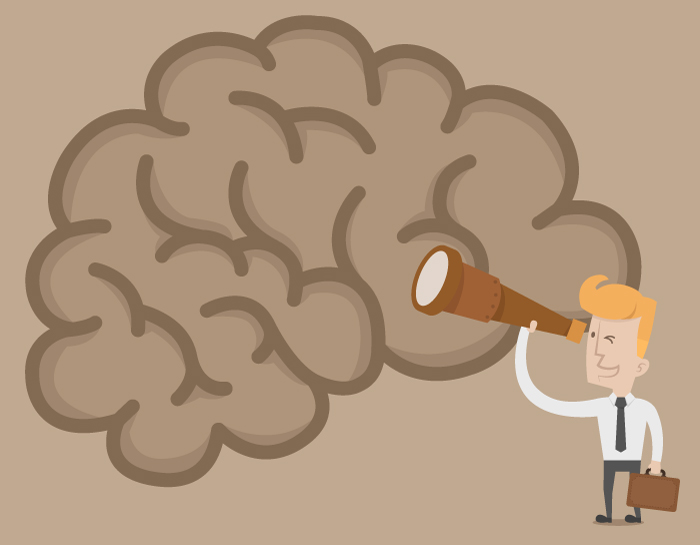 The best marketers I know are curious.
They're curious about the latest social media update. They're curious about finding solutions to the biggest problems their customers face. And they're curious about how they're performing -- especially in comparison to their peers.
If you consider yourself a curious marketer, we've got a treat for you. Below is a highlight of the main charts and stats from the 2014 State of Inbound Marketing, HubSpot's most recent survey of 3,500 marketing and sales professionals across all company sizes and job titles. If you haven't downloaded the report yet, you should -- it'll give you a whole lot more analysis and insight into the minds of other marketers.
The 29 ... Read More