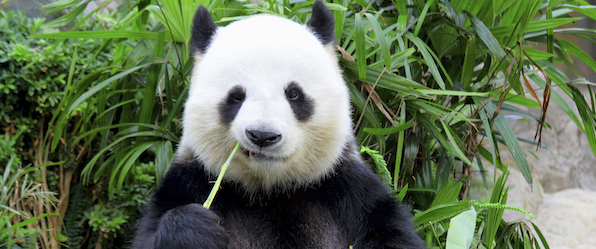 Inbound marketers are constantly on alert for changes in Google's ever-evolving algorithm ... but that doesn't mean we don't miss one every now and then. The combination of frequent algorithm updates and a busy workload means that sometimes a critical update gets lost in the sauce.
To make sure you're fully up to date on the latest major changes in SEO, we've compiled a full list of the most important Google algorithm updates from 2014. This year, we saw changes from pirates and penguins and pandas and pigeons; the removal of authorship, and other notable updates. Let's take a closer look at what those updates were.
The Animals: A Quick Refresher

For your reference, here are the names given to Google's algorithm updates that were relevant for 2014 and a brief description of each.
Pirate: A search filter designed to prevent sites that have a lot of copyright infringement reports ... Read More