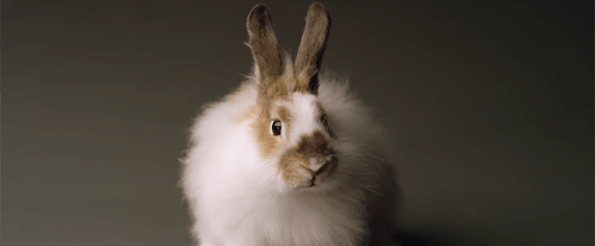 A retail brand boycotts Black Friday, pro athletes compete in the snow, children inspire toymakers, and more in this week's must-see ads.
Check out our favorites below:
Snow Day | Nike
New England Patriots' Rob Gronkowski stars in this ad celebrating the impending season of snowfall. In it, he wanders the streets of his neighborhood and meets up with other pro athletes, including Ndamukong Suh of the Miami Dolphins, boxer Marlen Esparza, and Draymond Green of the Golden State Warriors.
#OptOutside | REI
More and more stores are opening on Thanksgiving, hoping to extend the retail success they see on Black Friday. This year, however, REI is choosing to opt out of the retail event. It will close 143 stores and pay its 12,000 employees for the day of vacation.
Soft Toys | IKEA
For the 12th year of IKEA's Soft Toys for Education campaign, the brand turned 10 children's drawings into toys, resulting in colorful creations. IKEA donates one euro for each toy sold to children's education projects.

Runkeeper | IBM Cloud Hero
This ad stars Simon Wheatcroft, a long-distance runner who is also blind. The ad shows how he uses Run Keeper's distance markers to memorize obstacles on his route. Wheatcroft competed in his first run, a 100-mile race, last year, and stopped at 83 miles -- a fact referenced by the final voice-over clip.
The Search for the Real Trix Rabbit | Trix
The popular cereal brand is getting a color makeover -- it's removing artificial dyes from its cereal. To promote its less artificial look (the cereal will no longer have blue or green pieces), Trix is casting for a more realistic "spokesrabbit." Don't worry: The original Trix Rabbit isn't going anywhere. The brand is just looking for rabbit to be the honorary face of the cereal brand for the launch of its new look.