In the U.K., you'd grab a Hungry Jack's Whopper. In India, you'd ask for Galaxy if you wanted some Dove chocolate. And if you wanted to bring home a bucket of KFC chicken, you'd have to find the nearest PFK.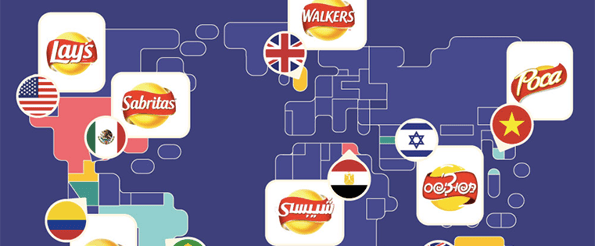 Depending on the location, brand names and their design/packaging can be wildly different to account for local sensibilities and tastes.
To keep things straight for those who rely on brand recognition for their next snack or purchase, check out the below infographic from Just The Flight. It will help you find your way to your next bag of Lay's or Walkers or Chipsy or Sabritas -- depending on where you're traveling.