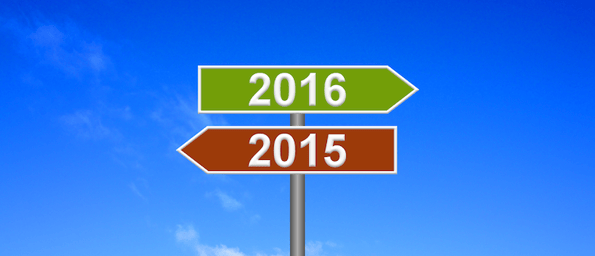 It's the time of year to reflect on all you've accomplished in 2015.
Maybe you got a promotion or landed a dream client. Maybe you started an agency or celebrated an important milestone in your company. Or maybe you didn't accomplish all the things you wanted to but are making a plan to get back on track in the new year.
The thing that always remains the same though is how complicated and exciting the agency world is. There's always something new to learn, a new practice to implement, and new work to inspire.
As you look back on 2015, review some of the top articles of the past year on Agency Post, and consider how you can you can become a better marketer, creative, or leader in the new year.
An overview of the various project management tools to consider when investing in a platform.
A few ways that brands and influencers can collaborate for more impactful and successful campaigns.
Questions for qualifying potential new clients.
Inspiring designs that help these beer brands stand out on the shelf.
17 top agency executives discuss what could destroy agencies.
House ads from agencies showing off their wit and wisdom.
The signs of emotional intelligence that reveal if someone will be a great leader.
Why we can't help but love infographics.
A female agency founder reflects on the past 10 years running an agency.
The best work from the most creative minds in the industry.
No one likes time sheets, but these tools make it easier to track the profitability of projects.
How to build a great agency with intention.
The words that should cause you to rethink what the client really wants.
Remove the risk from website projects by asking the right questions.
Copywriting inspiration for those who think 140 characters is never enough.