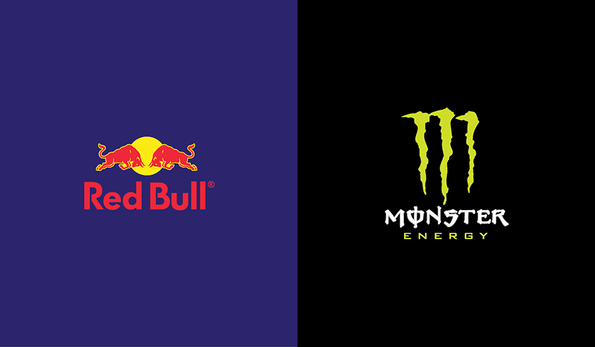 A logo is the most recognizable element of a brand. But even more important than the symbol, words, and typography are the colors.
Think about it: When you scan the aisles of a grocery store, what do you look for? Typically, people register the color prior to confirming the name and logo. Color is a way for our brains to filter and hone in on what we want and need when there is an overwhelming number of options.
Paula Rúpolo recently updated her creative experiment that shows just how important color is to logo design and recognizability. She pitted competing brands against one another and swapped their color schemes to better understand how color affects our emotional response to a brand and how the color associated with a brand begins to condition certain responses in the viewer.
Check out how your favorite brand would look if it took on its competitor's hue:
Subway vs. McDonald's
Starbucks vs. Dunkin' Donuts
Coca-Cola vs. Pepsi
Heineken vs. Budweiser
FedEx vs. UPS
Sprite vs. 7 UP
Microsoft vs. Apple
Ferrari vs. BMW
eBay vs. Amazon
Google vs. Yahoo
Playmobile vs. Lego
Unilever vs. P&G
Canon vs. Nikon
Mastercard vs. Visa
Oral-B vs. Colgate
Facebook vs. Twitter
Red Bull vs. Monster
(h/t Design Taxi)