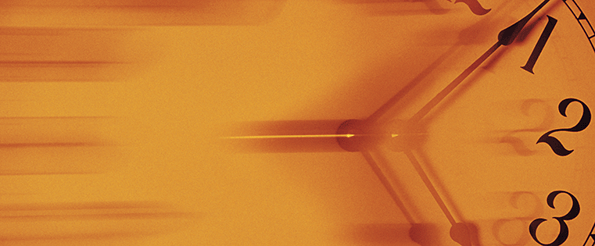 Two days go by without a response to your urgent email asking for final approval on a campaign set to launch at the end of the week.
You follow up by phone, by email, even by text. You even consider sending a Snapchat -- anything to get the work signed off on so you can meet what was once an important deadline from the client. You know your inability to get approval and launch on-time because of the client's lack of response won't mean much when you're fighting to keep the account in 6 months' time.
So where is your elusive marketer? What's taking up their time and causing them to ignore you?
Workfront recently released their State of Marketing Work Report outlining how marketers are spending their time and what is preventing their productivity. According to the results, 64% say wasteful meetings and 61% say excessive emails are distracting them from real work. In addition, 89% of marketers are logging in after business hours and 85% are logging in on weekends to get the work done.
Check out the below graphic to better understand the struggles of your clients.