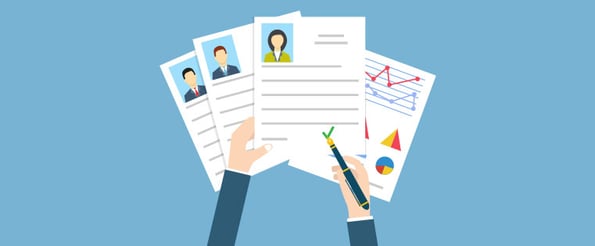 Hiring and retaining talent is one of the most important factors in your agency's growth plan. It is also one of the most difficult elements to get right.
You need to implement a recruiting process that brings in the best candidates on an ongoing basis, develop a strong company culture, train new hires, and create a structure for career development and advancement.
These aren't easy items to cross off your checklist, but they're critical to setting up your agency for future success.
On July 23 at 1 p.m. EST, Tara Robertson and Austin Shepard will host a webinar about how they grew their headcount by 300% in 2014. They will discuss:
The proactive planning strategies they create to keep up with current demand.
How they've used capacity planning to keep their team from being stretched too thin.
How to identify good fit target personas for hiring.
Tips for onboarding new staff and building a team culture.
Want to register for the webinar? Click here.