Often at HubSpot Academy, we receive SEO questions regarding meta descriptions, meta keywords, and tags.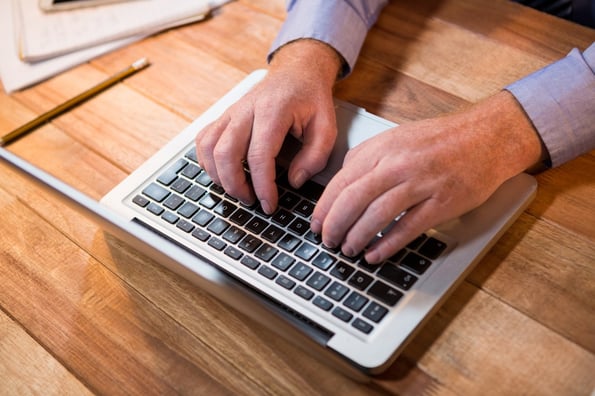 Here's a quick explanation of all three of these elements with tips.
Meta Descriptions
What is a meta description?
A meta description appears on a Google search results page under the Page Title. Any keywords that match a users' Google search query will appear in bold. Here's an example:
How to create a meta description
The meta description should follow these guidelines:
Be less than 160 characters (but not under 100 characters; take advantage of the space you have).
Provide a valuable, compelling reason for why someone should visit the page (like a call to action).
Incorporate the primary keyword and a secondary keyword you're targeting in the blog post. Include keywords in a conversational format; don't just cram in keywords for the sake of listing them.
To learn more about how to edit your meta descriptions in HubSpot, follow these instructions.
Meta Keywords
What is a meta keyword?
Meta keywords are no longer used by Google or Bing to determine a site's ranking (relevance), so don't overthink meta keywords. Smaller search engines still might use them in their algorithm, so we recommend adding them anyway. They are invisible to site visitors both on your site on in the search engines.
How to create meta keywords
The meta keywords should follow these guidelines:
The meta keywords should be the same as the tags you're using in the article. The image below shows that I'm using the article's tags as its meta keywords.
Separate the keywords with commas.
Protip: While beneficial to add to your website pages and blog posts, meta keywords don't hold as much weight as they once did for on-page SEO.
Tags
What is a tag?
Tags are often called "categories" on other blog tools like Wordpress. They're used to make it very easy for your readers to find a topic they're interested in on your blog. All the tags that you use in each of your blog post will be listed on your blog sidebar if you have the tag module installed.
How to create blog tags
The tags on each blog post should follow these guidelines:
Add no more than three tags to each blog post.
The tags you choose should be a little broader than long-tail keywords, as you are summarizing the topic of the blog post.
The tags should be used in the blog article's meta keywords.
In HubSpot, we call them topics. You can edit them by heading to the "Options" tab of your blog editor.
If you have any more questions about meta descriptions, meta keywords, or tags, please let us know in the comments below!
To learn about all blogging best practices, sign up for the free Inbound Certification.