Popular culture makes entrepreneurship seem very appealing. Between "Shark Tank," "Joy," and "The Social Network," it can be hard to deduce what the experience of founding and running your own business is truly like.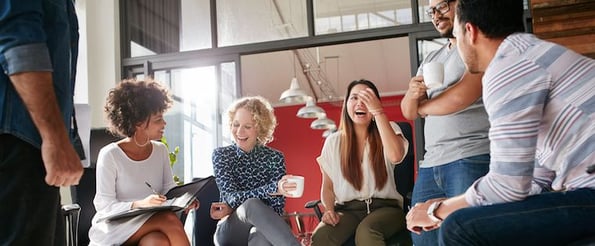 The hard truth of the startup world: 90% of all startups fail, and the most common reason for failure is a lack of market need for the product or service. Even though 68% of entrepreneurs believe that their business idea is better, a lack of market research can often prove that to be false.
If you think you want to start your own business, DealSunny.com has created this infographic to provide a thorough overview of the state of entrepreneurship around the world. One in 18 people worldwide own their own business, but they aren't always in the countries or industries you might assume. Read the post to learn more about what makes startups successful and what entrepreneurs around the world have in common.