Change is the only constant. And email marketing is no exception to that.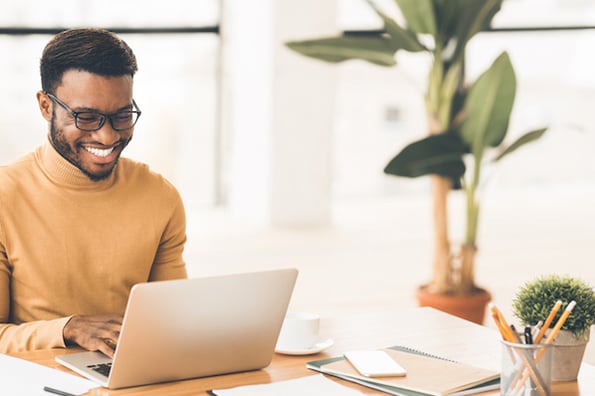 Over the years, email marketing has seen a number of significant innovations and advancements — giving designers the chance to explore more customized, innovative content for email subscribers.
To help you stay ahead of the game, Email Uplers created an infographic deciphering 2021's biggest email design trends.Get ready to be enlightened with:
Email marketers will need to consider dark mode compatibility when designing emails.
Emotional design will be used to inspire certain emotions depending on the context of the email. For instance, you might use design elements to express gratitude after someone makes a purchase on your site.
Neumorphism will be used to deliver content in a fresh, exciting way.
Textured illustrations and 2D images are on the rise.
11 Email Design Trends to Watch in 2021
Check out the infographic below, and start planning your email design strategy for the rest of the year.