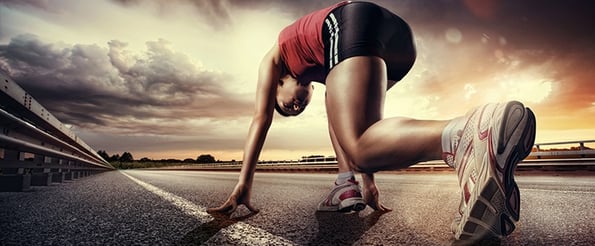 Getting started with something new can be pretty daunting. Heck, I've tried to learn the guitar at least four times by now. I may not know how to play a C chord, but I know it would have been easier to learn if I'd had a guide or teacher.
For many marketers, getting started with inbound marketing can feel just as daunting as learning an unfamiliar skill, if not much more because their professional reputation is as stake.
To help, our latest ebook breaks down the who, what, when, where, and why of Getting Started with Inbound for Schools. You can expect to learn actionable tips for:
Budgeting your time for inbound marketing
Calculating the ROI of your inbound efforts
Understanding your current marketing funnel
Prioritizing the different tasks associated with inbound
Building a foundation and setting benchmarks
Starting your first content marketing campaign
Launching an inbound marketing program can seem a bit overwhelming at first. So many channels, so many metrics. There is a process to it all, and the more prepared you are, the more likely you are to be successful.
Like what you read? Feel free to share this ebook via Twitter with this Click to Tweet link.