You probably already know how crucial SEO is for your website's traffic.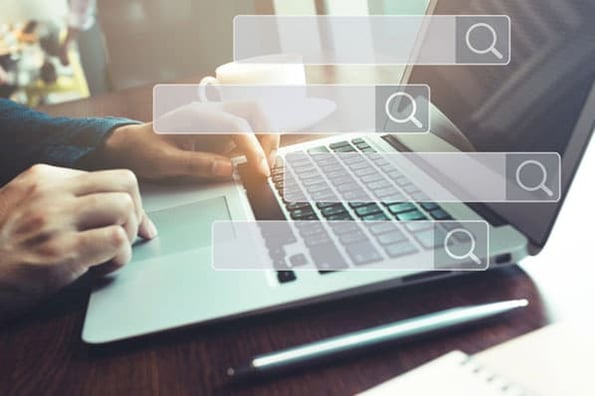 One of the most important sub tactics within an SEO strategy is link-building. Not sure what this means? Here's the quick explanation.
When websites link to your website, search algorithms determine that you have "authority" in your industry because other brands are referring to you. The higher your authority gets, the better your search rankings could be. Additionally, linking to other posts within your site can also help to boost your authority as its a sign to algorithms that you've thoroughly covered a topic you're discussing.
But, here's where it gets a bit more tricky. When a more credible website, such as a notable publication with a high search ranking links to you, that link counts for more than an internal link or a link from a site with less search credibility. Also, if you link a blog post or page to a site with no or poor search authority, your ranking might go down because you aren't linking to sources that search algorithms deem as credible.
These are just a few of the nuances that make link building difficult and time-consuming for many marketers. But, research shows that taking the time to build a solid backlink strategy can quickly boost your search rankings.
In fact, in 2019, most SEO experts said external links were one of the three most valuable aspects of their search optimization strategies. Meanwhile, 51% of marketers say they notice positive effects of general link building strategies within one to three months of executing on those tactics.
The above stats are just a taste of what link building can do for your web strategy. To help you understand the opportunities, challenges, common tactics, and costs behind successful link building, here are 25 helpful stats.
Link Building Opportunities and Challenges
Link Building Processes
Link Building Costs
Common Link Building Tactics
How to Embrace Link Building
As you can see from the stats above, link building can be crucial for search rankings, but can also be quite challenging. Luckily, there are a few simple strategies that you can take on immediately to help boost your site's authority through links.
For example, you can include internal links in your blog posts and web content, publish original quotes or data that people will link to, or create a basic outreach strategy that allows you to share your newest posts. To learn more about how you can start or broaden your SEO strategy, check out this detailed link building guide.
Want to learn about other search optimization techniques and tools? You might also enjoy our Ultimate Guide to SEO.