As a millennial, I grew up in a constantly changing era.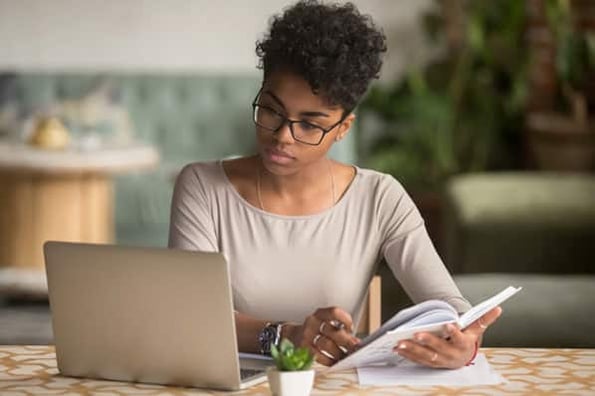 While I'm young enough to understand the latest technology, I grew up in a time where you needed a real encyclopedia to do your homework -- rather than Wikipedia.
Millennials are wedged between two very different generations. Before us, we have Gen Xers who didn't own computers until they were in college, and after us, we have Gen Zers, who've been basically playing iPad games since birth.
If you're a marketer in almost any industry, you'll need to reach someone at the millennial audience at some point. After all, we're already more than one-quarter of the world population and spend a whopping $600 billion in the U.S. each year.
Now and in the future, it will be absolutely vital to learn about this generation, debunk the biggest misconceptions around them, and develop strategies that will truly engage this unique but prominent age group.
To keep you informed about crucial aspects of my generation, I've collected more than 30 helpful stats and facts related to population, our digital habits, common motivations, work and home life habits, and cultural views.
General Stats and Market Opportunities
Social Media & Digital Habits
Behaviors and Financial Factors
Source: Lexington Law
Source: Lexington Law
Education and Work
Source: Pew Research Center
Political and Societal Views
Which Generation Should You Market To?
As you build a buyer persona and define your target audience, you'll need to know key aspects of each generation that you're trying to reach. Aside from learning about the factors that motivate your target age group, you'll also need to understand how they compare to other generations.
To learn more about how millennials compare to other generations, particularly Gen Z, check out this helpful blog post.