The intimidators. The slackers. The credit-takers. The "I actually have another favor to ask"-ers.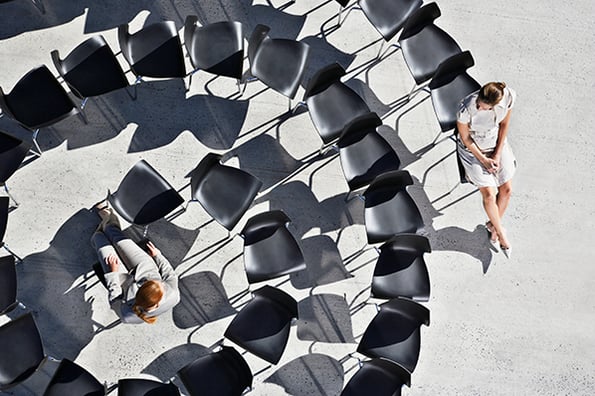 We've all encountered a difficult colleague in some form or another. In fact, experts estimate that between 6o and 80 percent of reported difficulties at work are caused primarily by strained relationships with coworkers.
Research shows that getting along with the people you work with is vitally important -- for your company's overall productivity, and your own personal sense of happiness and fulfillment. But working closely in potentially stressful situations doesn't always bring out the best in people, so it's important to know how to address and de-escalate conflicts before they impact your quality of life -- or compromise your job.
You can't control how other people act, but you can control how you respond to their behavior. To help you tackle your next tricky coworker situation with empathy and professionalism, the folks at NetCredit put together this handy list of strategies. Check out the infographic below, and keep these methods in mind whenever a colleague starts to get under your skin.