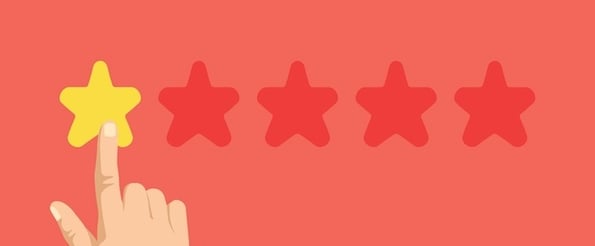 You write sales emails every day to prospect, nurture, and follow up with leads. And then what happens?
You sit and wait. And if you're like most salespeople, you never hear back from the majority of your recipients.
Those unopened emails are lost opportunities. Lost revenue. Your company can't afford that. You have a quota to hit. You can't afford to lose these opportunities.
What if you could write subject lines that get your emails opened? Better yet, what if those emails could effectively get prospects to book meetings with you?
You need to improve your emails, but your team is too busy prospecting and sending out emails and trying to hit quota to give you feedback. Your manager is stretched thin and too busy to give you feedback.
That's why I'm partnering up with Keenan, CEO of A Sales Guy, Inc., to review your sales emails live on October 20th at 3:00 p.m. We're going to give you immediately actionable feedback to improve your emails and start closing more deals.
No BS. No fluffy, expert, thought leader stuff. Just valuable, actionable feedback from real, successful salespeople. Take your emails and make them better. Turn them into messages that close deals. Register below to attend and get a link to submit your own sales prospecting email for review.
Save your seat for the live sales email review now.