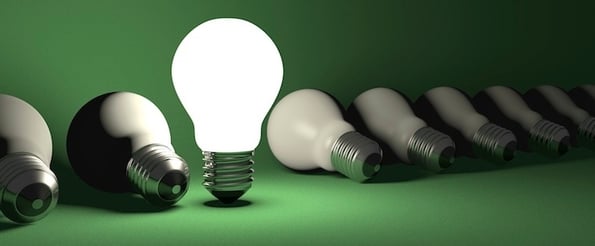 "Sales pipeline." You've probably heard the term before, but if you haven't, a sales pipeline (or funnel) is a collection of all the leads a sales rep or sales team is currently working. Overlaying the company's sales process onto the pipeline helps reps and managers analyze how many deals are likely to close this month and how many new opportunities need to be created to beat quota.
Depending on what CRM or other sales tools your team uses, there's a good chance you can work from a visual representation of your pipeline. Instead of poring over a spreadsheet, a visual pipeline is an easy way to represent how many deals in progress you (or your team) have at each stage of the sales process.
But what should a sales pipeline look like?
This handy infographic from 9 Clouds visually depicts a basic sales pipeline, accompanied by explanatory notes and types of activities reps should be engaging in at each step of the sales process. Your model will likely differ from this template based on your industry and sales process, but you can easily modify it to fit your specific needs.