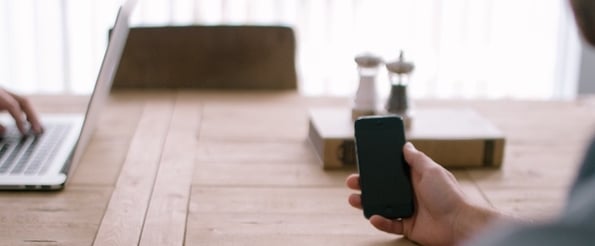 Prospects and salespeople seem to hate cold calling with equal passion. It's intrusive and annoying for buyers, and it's ineffective, time-consuming, and draining for reps.
If cold calling is the schoolyard bully, social selling is the new kid on the block. Fortunately for everyone, social selling is more than capable of winning the fight.
Case in point: A study by the Keller Research Center at Baylor University shows that a mere 1% of cold calls eventually become opportunities. Meanwhile, a 2014 Forrester Research report found that social sellers realize 66% greater quota attainment than those using traditional prospecting techniques.
To get more details on how cold calling and social selling stack up, check out this infographic from Sales for Life.