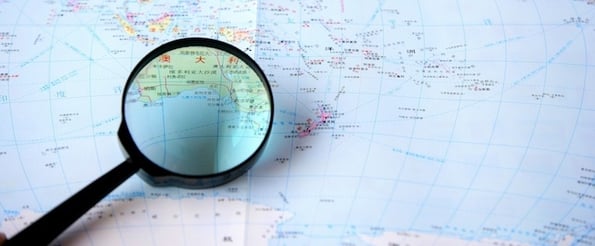 I'm a big believer that the exploratory phase is the most important part of the selling process.
It's the stage where you truly learn how you can best help your prospects, whether they need your help, and whether they want it.
It's how you can open your prospects eyes to a better world -- when they'll start to believe that you can help them overcome their challenges and achieve their goals --- all within the right timeline and budget.
The idea of exploring options with your leads and turning them into opportunities prospects comes from the third stage in the inbound sales methodology. You should advise prospects when they are already in the consideration stage of the buyer's journey.
The short video below is a four-minute excerpt from the final class in HubSpot Academy's free sales certification. It outlines the 12 steps for having exploratory conversations and questions sales reps can use at each step.