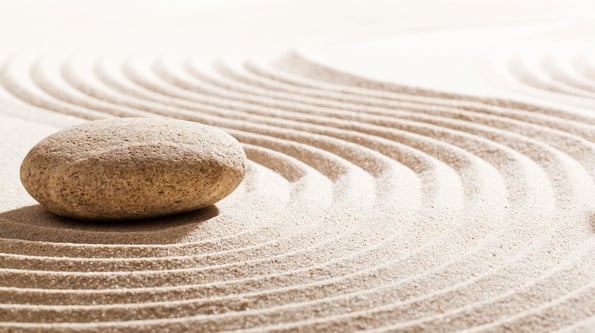 Rise and shine, it's April! Maybe you had an amazing first quarter … or maybe you found yourself stuck in a rut you couldn't quite get out of. Either way, it's time to shake off the past and start again.
The beginning of Q2 is a great opportunity to reflect on what went right and wrong in the last three months -- and how to approach the rest of the year. A strong start to this month could mean avoiding a mad dash at the end of June to close any deal you can.
Selling is a marathon, not a sprint, so cultivating certain emotional strengths -- such as patience, curiosity, and forthrightness -- are especially important if you want to make it to the end of a quarter feeling as good as you did at its start. In sales, the right mentality is just as important as the right activities.
The following SlideShare from Abhishek Shah stylizes a conversation between sales experts Geoffrey James and Jeff Keller that originally appeared on Inc. It reinforces the seven emotional strengths Keller believes all salespeople should have through daily promises reps can make to themselves. Before diving back into the thick of things this quarter, flip through and get inspired.
What emotional strengths do you feel are the most important for salespeople? Let us know in the comments.