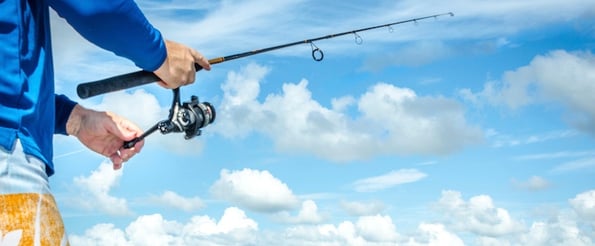 Sales prospecting is a bit like fishing. As anyone who's ever cast a line into the water knows, getting a bite requires patience, time, and a refusal to call it quits. Then, even when you hook a fish and reel it in, you might discover it's not what you were looking for -- too small, too big, too ... whatever.
Although prospecting is a far more active pursuit than fishing, the patience required to find just the right type of prospect is the same. And in the vast ocean that is the internet, the chances of "hooking" a bad fit buyer is exponentially more likely than in a small pool of water.
Fortunately, salespeople have an advantage fishermen don't -- search hacks that can help them find exactly what they're looking for faster. The following infographic from Who Is Hosting This? reveals 12 Google search tricks and shortcuts that can shrink the sea of search significantly.
With the right search operators, the wide world of prospects becomes your oyster. Prospecting just got a whole lot easier.