Sales Navigator Team features
Sales Navigator Team comes with all the features from Professional, as well as: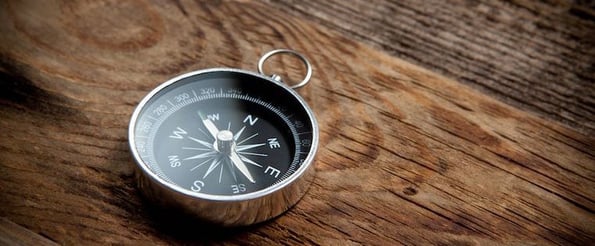 10 additional InMail messages per month (30 total)
10 PointDrive presentations per month
Team network warm introductions with TeamLink
CRM integrations
25 out-of-network unlocks per month
Basic seat management
Usage reporting
For sales teams, LinkedIn Sales Navigator Team can be a huge asset. Each user can send 30 InMail messages a month, dramatically improving their ability to talk to prospects outside of their network.
Every seat can also save up to 5,000 leads. That should be more than enough for the typical sales rep.
If you use Salesforce, you can sync accounts that you own. There's also a CRM widget for Salesforce and Microsoft Dynamics. That's a handy feature for reps who lean heavily on LinkedIn to add color and details to their outreach emails -- within your CRm, you can browse profiles, statuses, and company information; send InMails; use TeamLink connections; and get recommended leads.
Sales Navigator also integrates with HubSpot, Infer CRM, and Zoho.
Mobile Briefings -- available with both Sales Navigator Professional and Team -- integrates with your calendar and gives you briefings for every meeting you've got scheduled for the day. The briefing includes profiles, icebreakers, and relevant company information, so you can go into every meeting prepared and armed with some conversation starters.