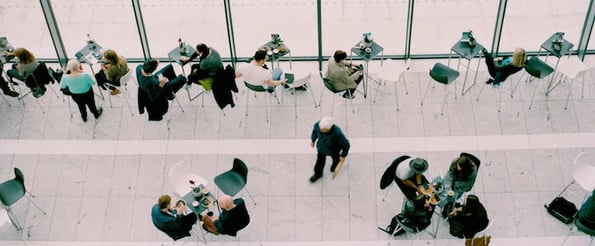 The gap between theory and execution is sometimes small. However, in most cases, it's fairly sizable.
Take networking for instance. Seems ludicrously simple in theory. But when you're actually in front of someone that you'd like to "network" with? Even the most polished among us can turn into a blundering, rambling mess:
"So, the weather is ... really ... nice. And uh ... that reminds me that I was hoping you could ... erm, my company ... the thing is, I'm so glad we met, and, uh, uhhh ... "
In this all-too-common situation, the advice "just get out there and network!" doesn't really cut it. Specifically, it's missing the all-important "who" and "how."
So let's examine the inner workings of networking. The following SlideShare from SlideShop.com breaks networking down into its essential components, and provides memory-aiding mnemonics that make it easy to internalize the basics. Review this deck before your next networking event to make it work for you.