Sales environments are shifting and inside sales is growing three times faster than traditional sales. If you're just getting started or looking to grow and scale your inside sales team, you need a uniform playbook each of your sales reps can follow.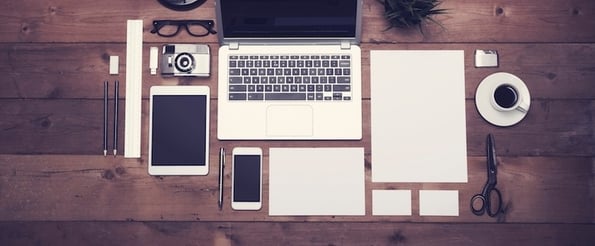 60% of B2B companies lack a well-defined sales process, so putting one in place now will give you the competitive advantage you need to grow your business. It will enable your reps to hit each milestone required before progressing a deal forward before its ready and as a result, will increase your lead-to-customer close rates.
HubSpot and InsideSales.com have created this simple, easy-to-follow sales process cheat sheet to help managers coach their inside sales reps into following a proven, standardized sales process from discovery to close. We have also included a blank template so you can easily customize and build your own unique sales process based on the best practices included in our cheat sheet.
The cheat sheet includes:
An easy-to-follow, standardized sales system
The key activities sales reps must follow to keep deals moving forward
Important sales strategies that are sure to increase

productivity, efficiency and data visibility