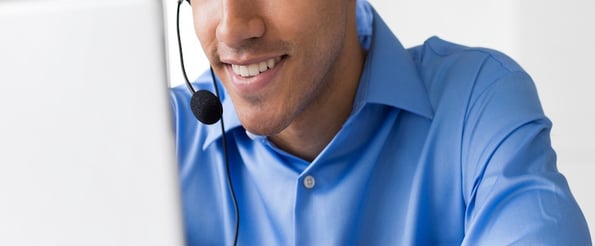 Some pretty specific stereotypes exist around salespeople, and they're often negative. That got us wondering: What do consumers and buyers really think about salespeople? What can a salesperson do to create a positive and valuable experience for their prospects? And how do salespeople today approach potential customers?
These questions matter because the evolution of the buyer's journey has created a lot of change in the traditional sales process. Many organizations still haven't evolved the way they do sales -- think cold calling -- and as a result they end up bothering potential customers and further perpetuating a negative image of salespeople.
HubSpot Research invites you to take part in our short survey. Tell us how you work today as a sales professional. We'll use the data to break down what prospects expect from salespeople and help sales pros like you become trusted advisors.