Teamwork makes the dream work. It's true in sports, and it's true in business: When teams work together, outcomes improve.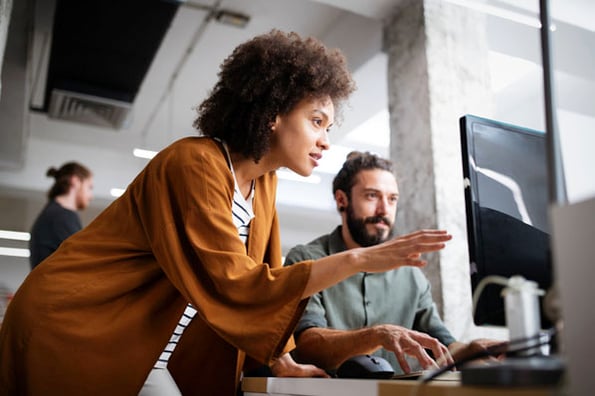 For businesses, sales and marketing alignment is one of the most important connections to get right out of the gate. To help your business better use this "smarketing" approach, we've collected some of the best sales marketing alignment research statistics to help capture the state of smarketing in 2023 — and to help encourage collaboration.
Sales and Marketing Alignment Stats to Know
Smarketing Benefits and Opportunities
Smarketing Tactics
Smarketing Challenges & Needs
Empowering Sales Marketing Alignment
Sales and marketing alignment is crucial to brand success. Creating a reciprocal relationship between these teams can enhance lead generation, improve lead quality, and make it easier for teams to connect with customers.
Editor's Note: This blog post was originally published in April 2015, but was updated in September 2020 and May 2023 for comprehensiveness and freshness.