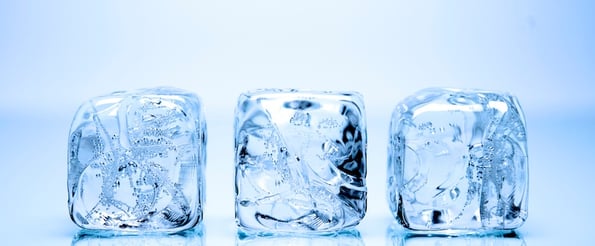 The label "cold calling" might not have changed, but the practice it describes is vastly different than in past decades. For instance, prospects shouldn't pick up a cold call totally cold. Why not? Because an astute sales rep will introduce themselves in some other way before they dial.
Similarly, salespeople who go into a cold call with no knowledge about the person they're calling are wasting both parties' time. You don't have to have a tailored solution ready to go from the very first sales touch -- in fact, this would be impossible before a conversation. However, you should take the time to research the prospect and familiarize yourself with their professional background, the major trends impacting their company, and even their personal interests. Anything less than this level of insight is unacceptable to today's ultra-busy buyers.
What else should you do to warm up a cold call? CPA Australia has put together a handy six-step guide. Review the SlideShare below before your next prospecting session, and reap the rewards after.