Sales emails are a great way to capture customer attention and drive revenue. Of course, this comes with a caveat, since recipients have to actually open these emails for campaigns to work. Here, the old adage holds true — you only get one chance to make a first impression.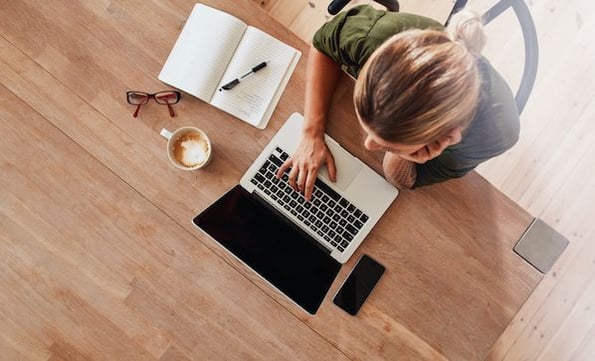 And the first thing prospective customers see? Your subject line. To help you create attention-grabbing subject lines that boost open rates and get potential purchasers interested, we've collected 20 statistics you need to know.
Ready to go from email trash bins to open sesame? Let's get started.
Sales Email Open Statistics
Now that you understand the importance of your subject lines, it's time to build out the body of your email and turn initial customer interest into curiosity and conversion. Start with some of our most effective sales prospecting email templates to boost open rates.