If you think weekends are just for relaxing, you're doing it wrong.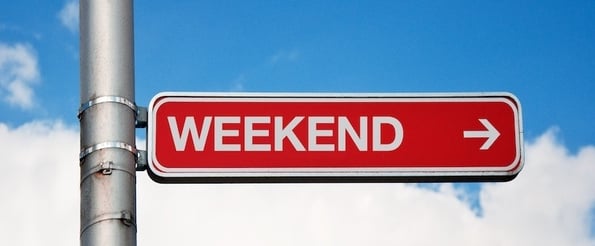 While you should certainly use weekends to have some much-needed R&R and prevent yourself from burning out, Saturday and Sunday shouldn't be totally work-free days.
This doesn't mean you should push off that report you've been working on until Sunday night and then finish it in a frantic haze. In fact, it doesn't mean you need to do any formal work at all.
But according to the infographic below from Lifehack, successful people do 14 activities over the weekend that maximize their success during the week: Planning the week ahead, networking, and disconnecting from work are all ways the most successful among us recharge.
I'm not promising that Monday will become your favorite day of the week, but invest some time in these 14 activities and they might just get a little bit better.