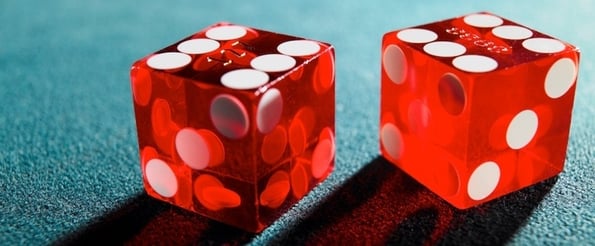 In prospecting, is less actually more?
Granted, you can't prospect effectively without maintaining a minimum level of activity. Calling one prospect a day, for example, is not going to yield results. But is there such a thing as too much prospecting?
Yes and no. Barring headcount and fulfillment obstacles, you'd be hard-pressed to find a sales leader who felt their team had too many prospects ready to be converted into customers. But every salesperson knows that 10 great leads are better than 100 terrible ones, so focusing solely on quantity over quality isn't a smart idea.
Unfortunately, many companies take this type of "waterfall prospecting" approach, obtaining lists from third-party vendors to cold call and mass email a staggering number of prospects. While these lists contain a ton of information, much of it is out-of-date. Not to mention that the vast majority of people on the average list aren't a good fit for your product or service.
Agile prospecting, on the other hand, prioritizes lower-volume, highly focused outreach. The infographic below from SalesLoft outlines four key characteristics of this prospecting approach:
Targeted
Rhythmic
Accurate
Sincere
Although waterfall prospecting generates significantly more prospects than agile prospecting, agile strategies create twice as many opportunities as waterfall methods.
Check out the infographic for even more insights into the logic behind agile prospecting, and tips on how to prospect using agile methods.