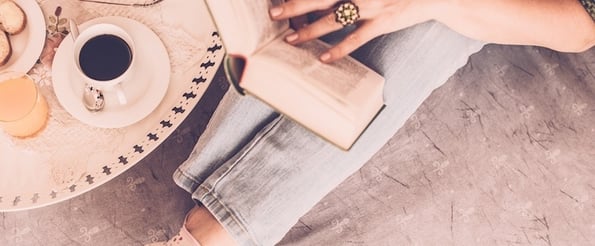 Sales reps who almost always exceed quota are rare. In fact, only 20% of salespeople are part of this elite group. So what gives them that extra edge?
Research shows it may not be the work they do at the office, but rather, how they spend their time outside of it.
While an average-performing sales rep may check out at the end of the day, top salespeople never stop -- they are constantly looking for opportunities to succeed. The best of the best are just as committed to their goals outside the office as they are Monday to Friday, 9:00 to 5:00.
At Peak Sales Recruiting, we have intensively researched how A-level talent spends their time outside of the office, and discovered five behaviors top-performing sales reps have in common.
To see how top salespeople are spending their time outside of the office -- and learn how you can maximize your time to achieve your aggressive goals -- check out the infographic below.