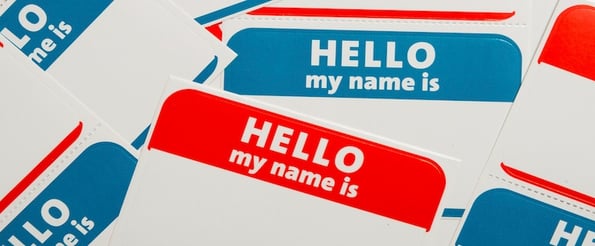 One of the primary reasons people go to conferences and industry events is to network with their peers. But how exactly do you "network" with someone? Approaching a fellow attendee with the opening line, "Hello, I would like to network with you" will likely get you a weird look. Not exactly a rapport-building introduction.
Enter the following SlideShare from Sidekick to ensure you'll never be at a loss for a punchy opener again. The deck contains 22 unique conversation starters, each far more interesting than "So, some weather we're having, huh?"
Some of my favorites:
"Is your phone dying, too? There's got to be somewhere we can charge them ... "
"I'm tired of chatting with my colleagues -- I see them all the time. What are you guys talking about?"
"Man, I hate networking."
To make yourself stand out from the crowd, don't just trot out the same tired conversational starters as everyone else. Ignore the rain/snow/sunshine, and try these instead.