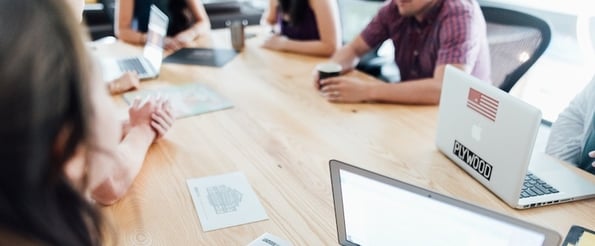 The times, they are a changin'. With more than 10,000 people retiring every day, maintaining a strong sales team requires keeping your eyes peeled for new talent.
And since millennials now make up 75% of the workforce (yes, really), fresh talent usually equals millennial talent.
But what do millennials think of B2B sales? Good question. According to this infographic from Peak Sales Recruiting, 72% view the profession in a positive light, while a mere 7% perceive it negatively. Seems like good news, right? Unfortunately for recruiters, 17% don't even know what B2B sales is in the first place.
To learn how to recruit millennials for your sales roles -- including what motivates them and what turns them off -- check out the infographic below.