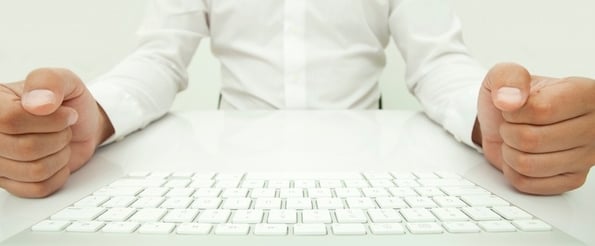 Once upon a time, field and inside sales representatives around the world relied on physical Rolodexes and filing systems to keep track of their customer and prospect lists. So technology providers decided to try and simplify the process by introducing customer relationship management, or CRM, software.
Yet, as any salesperson knows, their customers' success depends as much on buying the right products as using those products correctly. You could purchase the best car money can buy, but if you can't drive? It might as well be a pile of metal.
And so it is with CRM software -- a powerful tool when used correctly, yet another obstacle to a sales team's efficiency when it's not.
According to a survey conducted by Introhive, the average rep spends five and a half hours per week manually entering data into their CRM systems -- almost a full workday. Three hours of that time is spent logging activity such as phone calls and emails. Suddenly reps' hatred of CRM seems pretty justified.
The remaining two and a half hours, however, is spent correcting or supplementing prospect information in the CRM. A staggering 88% of CRM users reported that they haven't entered complete contact information in the system. Almost two-thirds of users don't log every activity and have repeat entries for the same prospects.
If your sales team has adopted a CRM, standardize the types of activities reps should be logging and provide CRM-specific training so your reps understand what constitutes a completed contact profile.
For a full rundown of the results from Introhive's survey, check out the infographic below.