Your customers have needs that aren't being met.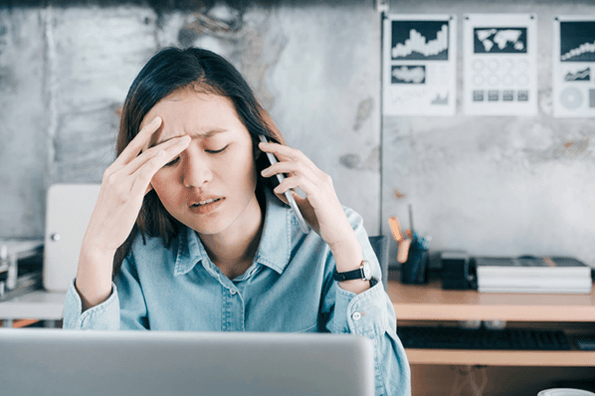 I know what you're thinking: "I know." But I don't mean there are products and services they need that haven't yet been invented. I mean they have needs for your customer service that aren't being met.
What they want is immediacy in response and a unified communication channel. However, right now, our customer service processes are built to be easier for reps, making them more challenging for customers.
Enter live chat.
Live chat is a tool that has now increased the expectation for a quicker response. Live chat has increased the speed of connection but not the speed of solving customer problems. Customers don't care how fast a customer service rep can respond to their immediate live chat message. They care how fast that rep can solve their problem and return them to their normal life.
Customers want to communicate with customer service teams via 8 main channels -- email, phone, live chat, "Contact Us" forms, Facebook Messenger, Twitter, Slack -- among others. That can get complicated and confusing. There's no denying it -- the current process is broken.
However, there is hope for a new process that involves omni-channel communication. With one system of record, it's a one-stop shop for customer records, and any rep can access information about any customer and know what their problem is without having to put a customer on hold or transfer to a different rep. Companies are spending about $2,284 - $3,045 per customer service employee per year ($24,360 salary) on reconciling disconnected communication systems. Imagine how much time and money would be saved with this new system.
The following infographics outline the current, broken process, as well as the new, mended process. For more information, check out the full HubSpot Research study.
The current process is broken. It's wasting your customers' time and your company's resources.
A new process with omni-channel communication could revolutionize the industry and the lives of your customers. Gone would be the days of being put on hold, transferred between various channels and reps, and told to repeat yourself. Your customers could get their problem identified and solved in a fraction of the time, increasing their satisfaction and, thus, customer lifetime value.