The best way to learn is through experience. But, if you haven't experienced something directly, you can learn from other people's stories, too.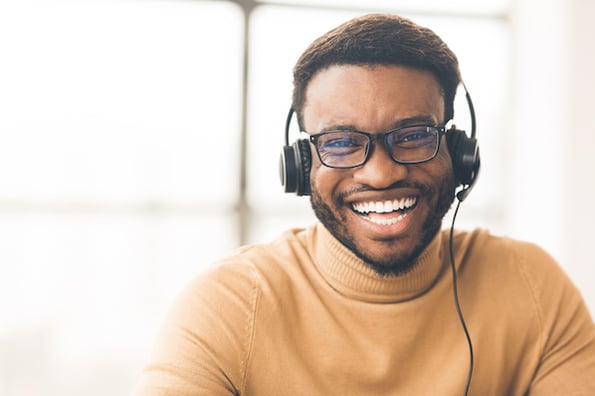 That's why every month the Service Blog will feature a customer story where service personnel were challenged by a confusing situation where they weren't quite sure how to proceed. At the end of the story, we'll discuss the main customer service takeaways that you can use in your day-to-day role.

Have a story that you're interested in sharing? Fill out the form below.
Share Your Customer Service Story
Recent Customer Service Stories
Want to read previous customer service stories? Check out the top three stories below. Or, subscribe to our newsletter and we'll send you a new service story every month (along with a lot of cool other stuff, too).
1. How HubSpot Scaled Its Customer Support Team.
2. 2 Lessons Learned From a Truly Unique Customer Service Training.
3. A consulting agency reduced its "time to close" ticket metric by 56%.
So, What's Next?
If your customer service story is featured, we'll email you the newsletter and the link to a specially written blog post about your story. Don't forget to share with your customers or clients on social media or by forwarding the email newsletter.
We'll feature a customer service story every month, so be on the look out!
Have a question about providing excellent customer service? Get an answer by asking a HubSpot service expert!