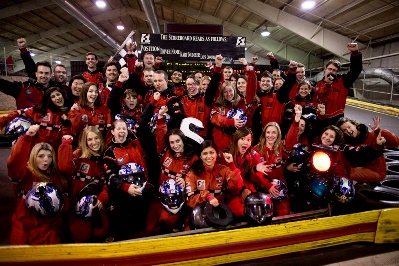 Starting to notice some droopy shoulders around the office? Does your team need a bit more pep in their step? Sounds like it's time to plan a team outing!
Team outings are a great way to facilitate bonding with your team members, reduce employee stress, and give them the chance to get to know one another outside of the office.
And, you know, they're really fun.
But how do you find ... Read More