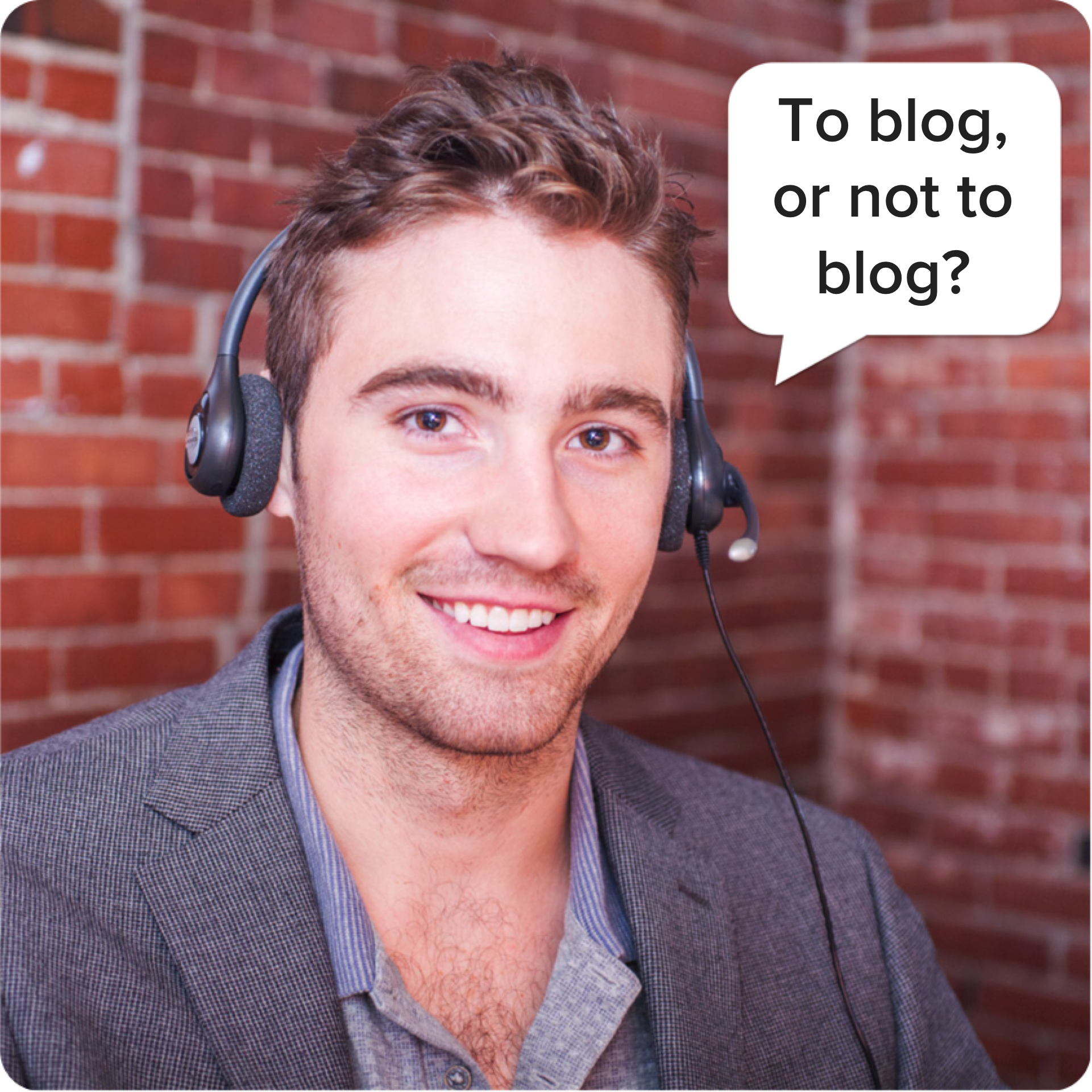 The question comes up time and time again: Should salespeople be blogging?
In light of sales thought leaders Frank Belzer, Rick Roberge, and Pete Caputa debating whether or not sales reps should be blogging on this webinar, I decided I'd chime in with my own experience.
Spending seven years on the phones as a sales rep myself, I have to admit that starting a blog this year has totally helped me sell better.
Read More