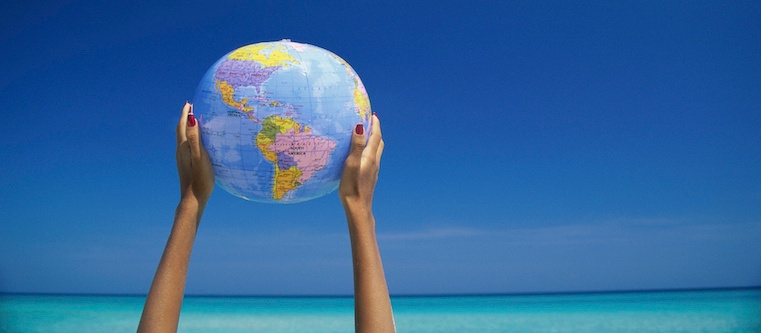 Thanks to the internet, global reach is no longer reserved for deep-pocketed brands, nor is it an incredible hassle for already over-burdened marketing managers.
In fact, a global presence is possible for any business with a creative strategy and an understanding of world markets.
To give you an idea of what a great global marketing strategy looks like, we've compiled a list of brands that totally "get it."
From adapting ... Read More