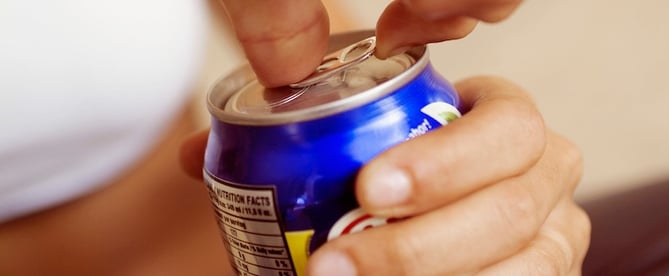 Whenever I'm watching a movie and I see a case of really obvious product placement, I can't help but roll my eyes.
But product placement is everywhere, from the famous Mini Cooper car chase in the 2003 film The Italian Job to the cans of Mountain Dew rewarded to the winning team on CBS's television series, Survivor.
And while some instances of product placement are pretty subtle and tasteful, others are so obvious they're groan-worthy.
So how does product placement work? How much does it cost? And what are the best examples of product placement in movies, television shows, and music ... Read More