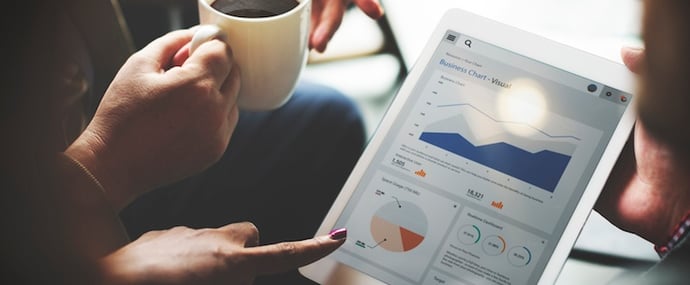 As marketers, it's pivotal that we measure our work.
How many leads are we generating? What are our best channels? How quickly are our leads closing? And perhaps most importantly, how much revenue are our leads bringing in?
There are lots of metrics that matter. While we all wish otherwise, there's no silver bullet report -- no single metric that sums up all of our efforts. That's where dashboards come in.
The basic concept of a dashboard? Take a series of reports and put them next to each other. Sounds ... Read More