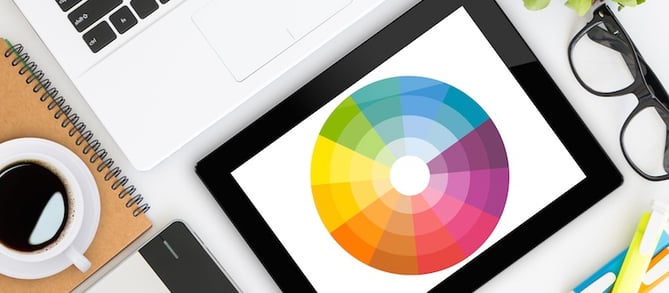 We can all agree that, in most cases, there's more than one way of doing something.
For example, some people default to the "loop, swoop, and pull" method when they tie their shoes, while others swear by the "bunny ears" technique. Either way you swing it, your shoes get tied, right?
Trouble is, in some areas of life, different approaches don't always return the same results.
When it comes to presentation design, for instance, there's no shortage of avenues you can take. And while all that choice -- colors, formats, visuals, fonts -- can feel liberating, it's important that you're careful in your selection as not all design ... Read More