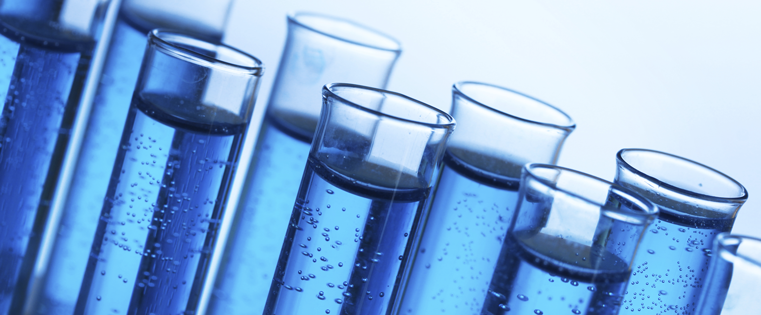 We've all been there.
You have a website, a customer acquisition team, and a really great product -- but people aren't getting on board. Or worse yet, they hop on, check things out, and jump ship.
But it doesn't have to be this way. There are ways to turn visitors into customers -- you just have to know which best practices you should start following.
Recently, the conversion rate optimization experts at Unbounce hosted an AMA at Inbound.org to chat about ... Read More