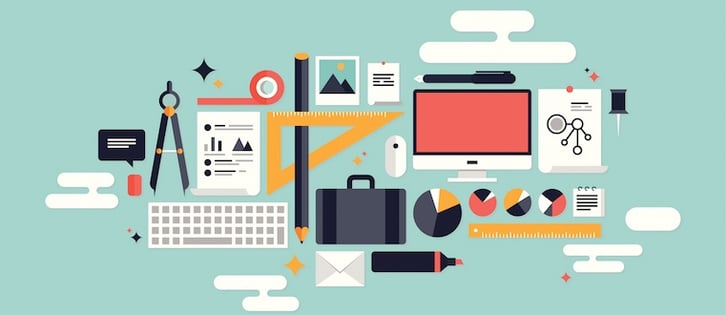 When you break a landing page down to its most basic level, you're left with a few things: a catchy headline, a form, a few bullet points, and maybe a supporting visual.
These elements are often combined in a similar format, dressed up with the branding of the company, and pushed live with the hope that they'll be enough to invite engagement.
What's missing? Persuasion -- a meaningful push that actually makes a visitor want to take action.
If you want to drive better results for your next campaign, you need take your approach to landing page creation a step further. To help ... Read More