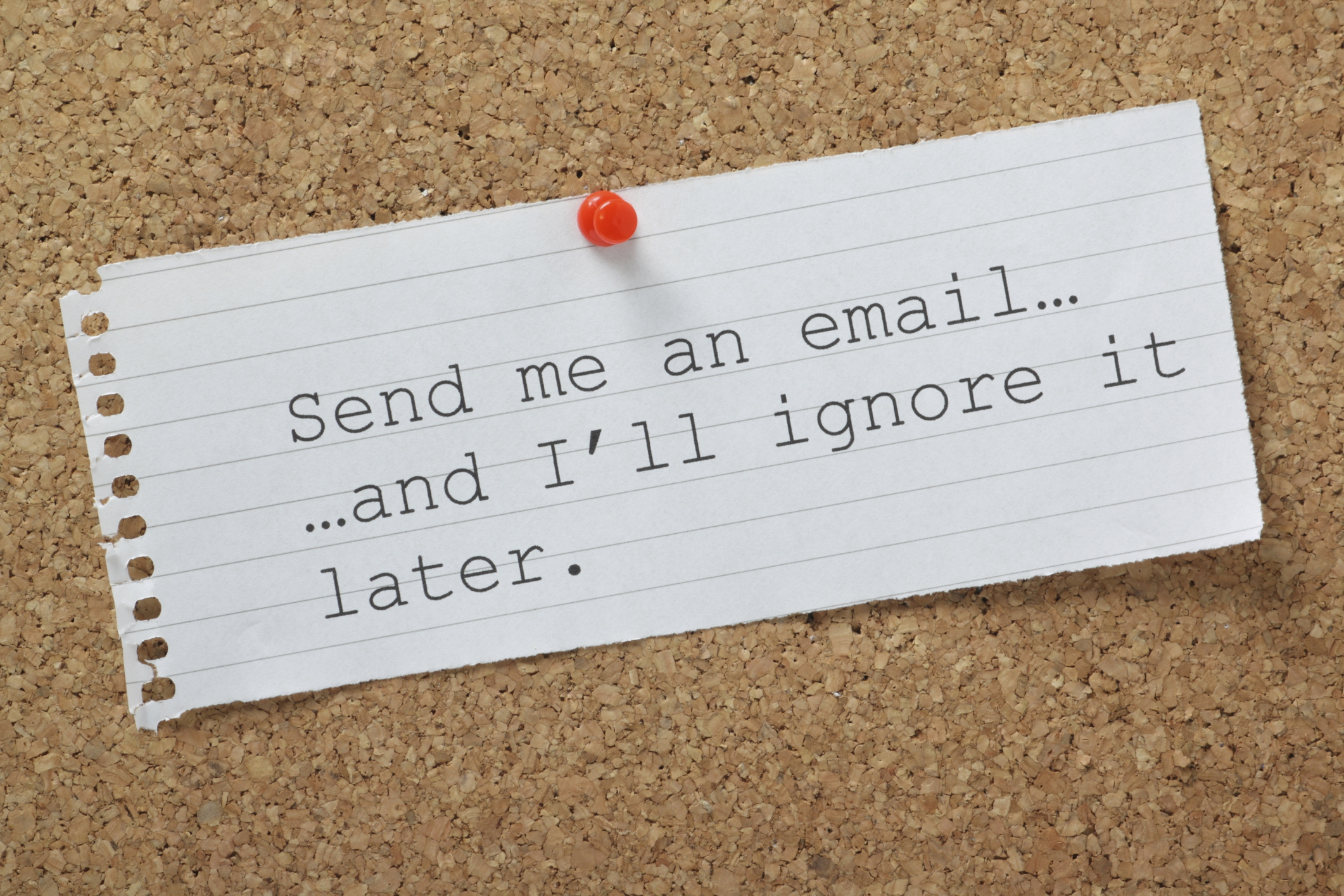 This post originally appeared on the Sales section of Inbound Hub. To read more content like this, subscribe to Sales.
Google "business email mistakes" and you'll find endless articles and resources. But they all say the same thing:
Include a first name in the email.
Avoid using business jargon.
Don't forget to include a greeting.
Don't say "to whom it may concern."
Make sure you change the subject line.
Spellcheck your work.
Avoid emoticons.
And the list goes on. But all of these suggestions are common sense. If you're a business professional today, what are the not-so-obvious mistakes that are preventing your emails from generating a response?
That's what Read More