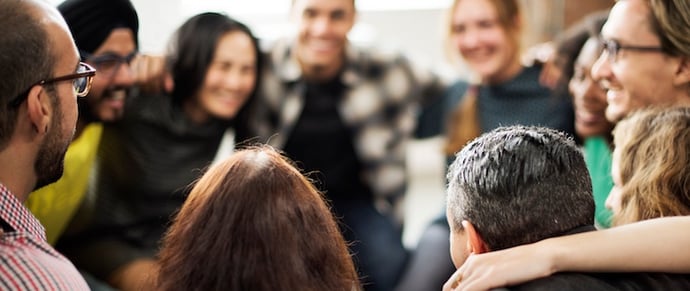 An increasing number of companies are leveraging communities to engage with their audience, increase visits to their websites, and generate leads or sales.
And guess what? It's working.
By creating an online community, you're essentially creating a platform in which you can interact with your user base in a personal, meaningful way. For your audience, this means a more direct line of communication -- one the invites collaboration and engagement.
However, setting up and running a community is not easy. To help, our team at Vanilla Forums Read More