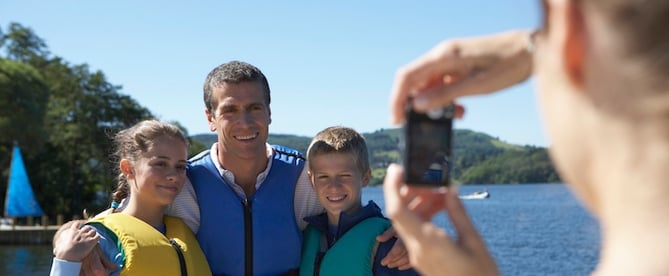 In order to take a great photo, you used to have to buy a fancy camera and editing software for your desktop computer. Then, you had to invest some serious time and energy into learning how to use them.
Thanks to smartphones and editing apps, we can now take high quality photos and edit them without any bells and whistles.
But taking a great photo on your smartphone is not as simple as pointing and shooting. There are plenty of bad smartphone photos out there -- I'm sure you've seen one or two of them.
So, what's the secret to taking great pictures with your smartphone? Turns out there are a few of them. Check ... Read More