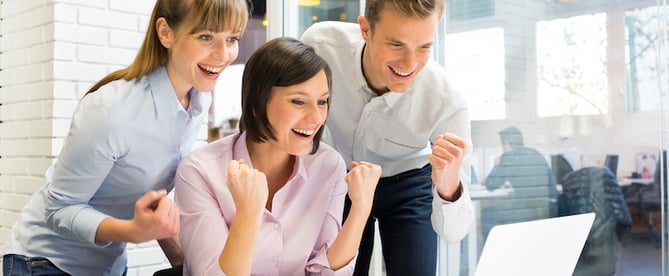 It's easy to hate on online ads. Most of them are pretty awful. They can be interruptive, distracting, poorly designed, completely untargeted, or any sort of combination of the above.
But thankfully, not all online ads are bad. In fact, there are some pretty creative ads out there that have not only gotten people to click, but also seek out the ads on their own.
If you're buying any sort of advertising, you want your ads to be the creative, memorable type. To do that, you'll need to make your ads relevant, interesting, and compelling.
First step to creating awesome ads? See some ... Read More