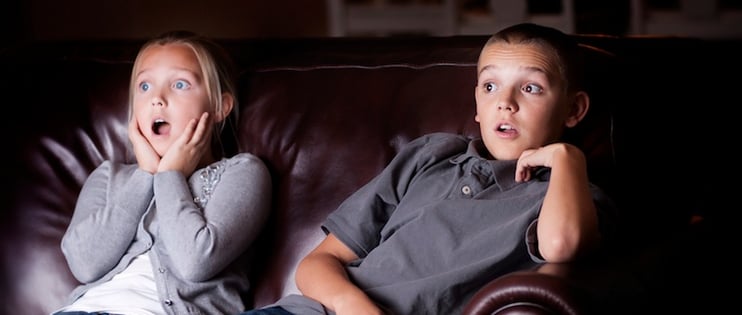 It's no secret that TV commercials -- like cold calls in the middle of dinner -- are usually interruptive.
One minute you're on the edge of your seat watching the nail-biting season finale of your favorite show ... and then boom -- a commercial for toothpaste hits. (Talk about a buzzkill.)
Certainly this wouldn't be a problem if the commercial provided a comparable level of entertainment value, but the hard truth is a lot of them don't.
If the businesses that still find value in TV ads want to ensure that their commercials aren't doubling as an excuse for viewers to go get ... Read More