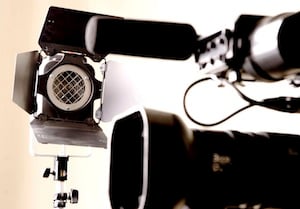 Having a fantastic vision for your business is great, but it's a whole new ballgame to try to communicate that vision to potential customers, investors, and partners. The goal is to get these movers, shakers, and decision-makers to understand what the heck you do and how it will solve all of their problems.
What's the best way to do this, you ask? Don't just tell them how awesome your company, service, or product is -- show them.
What Is an Explainer Video?
If a picture is worth a thousand words, imagine what a video could do.

...
Read More