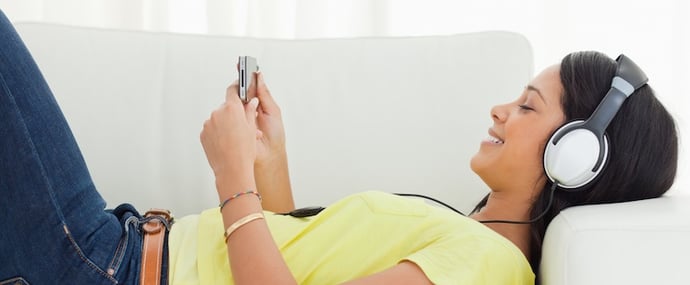 Remember when Instagram first started allowing users to post videos back in 2013?
The first Instagram videos had to be recorded on your phone and could only be up to 15 seconds long. Those were the days that people compared Instagram video to its Twitter-owned counterpart, Vine.
Instagram's come a long way since then, and it's blown Vine out of the water. Like most of the other popular social networks, the folks at Instagram have made changes to its platform that make it easier for people to post and share videos.
In late March 2016, Read More