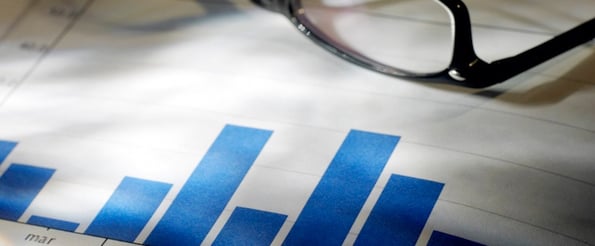 This post originally appeared on the Marketing section. To read more content like this, subscribe to Marketing.
Facebook is always experimenting with new advertising platforms to engage its user base. And it's no wonder the company is currently working hard on mobile advertising opportunities: Out of the estimated 1.39 billion current monthly Facebook users, 1.19 billion of them use Facebook on their mobile devices.
Optimizing for mobile is only one way Facebook is adapting their advertising platform to help businesses target today's consumer.They've also been updating their News Feed algorithm pretty regularly -- the latest big change took place in July.
Marketers are embracing these changes and continuing to include Facebook as a part of their marketing strategy. In fact, businesses are paying 122% more per ad unit on Facebook this year than they were in 2014.
What other Facebook advertising trends have been uncovered lately? Check out the infographic below from Invesp for interesting statistics on advertising revenue, distribution of ad targeting, cost-per-click, and much more.