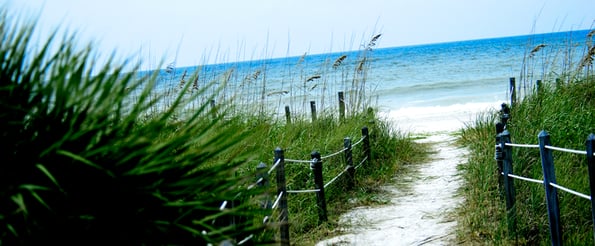 We spend a lot of time, resources, and energy on email. According to Atlassian, in a given week, we receive an average of 304 business emails, check our inboxes 36 times in an hour, and spend 16 minutes re-focusing after exiting our inbox.
Because we spend so much of our workday in email, it's worth learning how to do it faster. And one of the easiest ways to get faster at email is by using keyboard shortcuts.
Invest some time into learning keyboard shortcuts and you'll save yourself a few minutes every time you check your email. And these few minutes can really add up -- over on the Sidekick team, we found using these keyboard shortcuts can save up to 60 hours per year.
To help you start to master these keyboard shortcuts for Gmail, the Sidekick team compiled the infographic below. Check it out!
Not a Gmail user? No problem. The Sidekick content team put together a shortcuts guide for all three core email clients: Gmail, Outlook, and Apple Mail. Check out the guide for whichever client you use and start giving your fingers the relief they need.
This post originally appeared on the Marketing section. To read more content like this, subscribe to Marketing.