What do you begin your day with? Probably coffee, but once you sit down with your cup of caffeine, what's the first thing you look at on your computer? It could be that you focus on who you're going to be talking to that day. For many of you, that'll be the contacts in your database.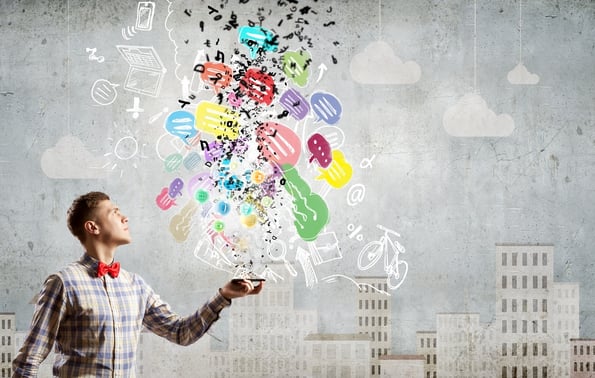 Your contacts are the heart of your marketing and sales software. They're the ones you're attracting, nurturing, and then closing. But here are five things you might not know about managing your contacts in HubSpot.
5 Things About the Contacts In Your Growth Stack
During the last few weeks, the Contacts: A Growth Stack Story series has focused on topics like buyer personas, filters and views in the HubSpot CRM, personalization, and how contacts play a role in each. Contacts are the heart of your business, so in this week's article, we're focusing on five things you might not know about contacts, the contact record, and the contacts timeline.
These five tools will boost your productivity and growth stack efficiency. The tools are:
Pageview roll-up

Upcoming section

Profile image

Merge contacts

Unbounce contacts feature
Check out the short video below to learn how you can be more successful managing the contacts in your Growth Stack software.
Why are these important?
These tools will help you and your business get the most out of the contacts in your database. When your contacts come together in the Growth Stack, your sales and marketing teams can align to close more qualified and educated leads, faster.