We love our Academy students, and we especially love receiving feedback from all of them. And one piece of feedback we've heard loud and clear is that we need to offer a social media certification course.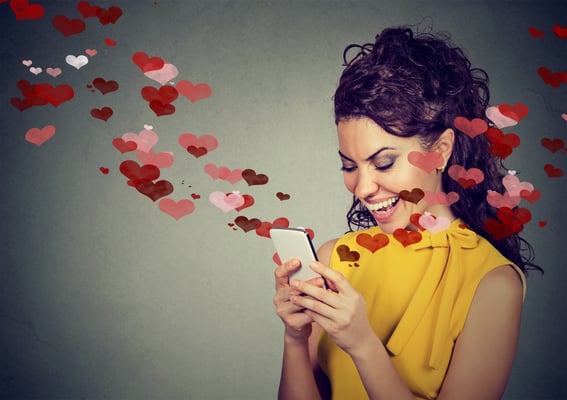 Finally, it's here!
Doing business using inbound is to do so in a helpful, human, and holistic way. And what better way to do that than by using social media? That's where I come in, as the social media professor for HubSpot Academy.
I'm so excited that today this new HubSpot Academy certification course goes live. You now have the chance to learn how to use social media to run your inbound business, from marketing to sales to services.
What's included in this course?
The certification course is eight lessons that run a total of four hours and forty minutes long, with a seventy-question test and an exam run-time of about two hours.
The lessons in the course cover social media strategy, social listening and moderating, creating a social content strategy, extending your reach with user-generated content, working with influencers, social customer service, social selling, digital advertising, measuring ROI, governance and risk, and so much more.
Plus, we tapped into the expertise of several social media and digital practitioners, including:
And we didn't stop there. We enlisted several of our fantastic and super talented colleagues at HubSpot to help us teach sections of the certification:
I also had the pleasure of speaking with George B Thomas of Impulse Creative on an episode of Sprocket Talk. Check it out below:
And last, but definitely not least, I worked with Dr. Ai Addyson-Zhang, associate professor of Communication Studies at Stockton University, to develop a downloadable workbook to help you apply the principles of the course to your own studies or toward building your own business.
I hope you'll join me on this new social media journey, and I can't wait to hear what you think about the course. Say hi to me or HubSpot Academy on Twitter and let us know what you think!